"Try to learn to breathe deeply, really to taste food when you eat, and when you..."
– Ernest Hemingway  (via nc-17)
"When Beethoven passed away, he was buried in a...
sodamnrelatable: oh my god BEST JOKE. THIS JOKE SHALL BE TOLD FOREVER
tesskun: dr-vblschrf: OH MY FUCKING GOD
Watch
spanish and italian: So THESE words are feminine and THESE words are masculine, and you ALWAYS put an adjective AFTER the noun.
french: haha i dont fuckin know man just do whatever
german: LET'S ADD A NEUTRAL NOUN HAHA
english: *shooting up in the bathroom*
gaelic: the pronounciation changes depending on the gender and what letter the word starts and ends with and hahah i dont even know good fucking luck
polish: here have all of these consonants have fun
japanese: subject article noun article verb. too bad there's three fucking alphabets lmao hope your first language isn't western
welsh: sneeze, and chances are you've got it right. idfk
chinese: here's a picture. draw it. it means something. it can be pronounced three different ways. these twenty other pictures are pronounced the same but have very different meanings. godspeed.
Arabic: so here's this one word. it actually translates to three words. also pronouns don't really exist. the gender is all in the verb. have fun!
Latin: here memorize 500 charts and then you still dont know what the fuck is happening
Swedish: we have two ways to say "one" depending on which noun comes after. even we don't know when to use one or the other.
Watch
banasmagiccastle: fitter2bequicker: stfuandlift: f1ghtingformylife: fit-jesus: letusbecomehealthy: This girl knows what she's doing!! How fun :D Me at the gym I would have so joined in. What are you people doing! the only person IN THE WORLD that doesn't look pathetic using the cardio machines lol. me included The video stopped but I want more! Lol me on the tread when nicki...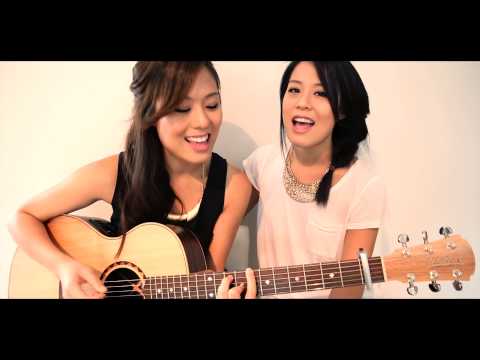 cyclicredundancy521: My entry for the Homestuck...
thosewerethe90s: yaoibutterfly: ...
h-unnie asked: hi! mind checking out my blog? fan girl with me anytime! :)
im-in-a-glass-case-of-emotions asked: Hey~ What's up? \:D/
1 tag
Why
do I 
wowradical: pale-quadrant: IVE BEEN WAITING...